Login
Log in if you have an account
Register
By creating an account with our store, you will be able to move through the checkout process faster, store multiple addresses, view and track your orders in your account, and more.
Create an account
Water purifiers at home: pure and safe mineral water, straight from your tap
Outsmart contaminants such as viruses, bacteria and microplastics by using intelligent water purifiers. Aquablu's membrane filter offers a bespoke solution for any kind of water contamination.
Aquablu One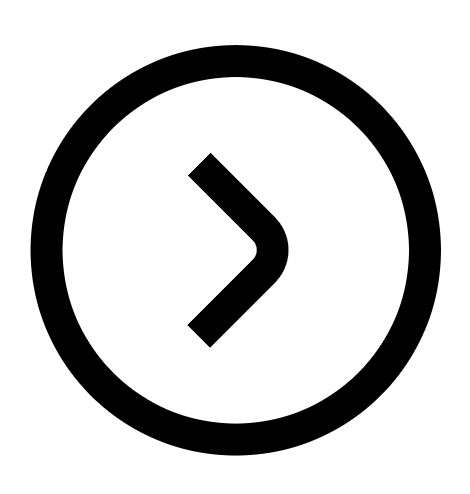 The Aquablu One is compact and customised for the ultimate drinking experience in your kitchen. With an improved flow rate of 100 litres per hour, the cleanest drinking water comes straight from your tap. That is what we call purification on demand. No storage tank is required and it fits under any tap.
*pricing including 21% VAT
Aquablu Pro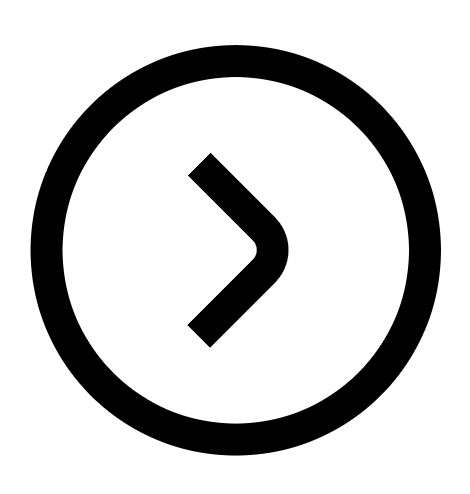 ---
Pro - stands for professional. With a powerful flow rate, the Aquablu Pro is the strongest water purifier in its category. Supreme Osmosis™ technology effortlessly purifies 250 litres of drinking water per hour, 24 hours a day. Directly under the tap or clean water throughout the house? The choice is yours.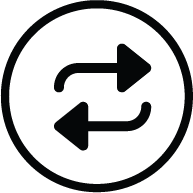 Self cleaning
The smart system recognises when it's time for self-cleaning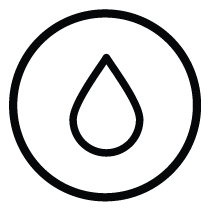 Supreme Osmosis ™
The high-tech membrane filter adapts itself to the specific needs of your water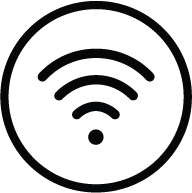 Smart controlled
Removes harmful contaminants using smart parameters that are connected to the app
Water purifiers at home: why purify your tap water?
A refreshing glass of tap water: for many people the best way to hydrate themselves every day. But did you know that your tap water may contain all kinds of substances that your body doesn't need at all, or that can even be harmful to your health? Not a pleasant idea at all. That is why we purify our tap water. Do you also want to be in control of what is in your drinking water? In that case, a water purifier at home is the solution for you. Although the standards for drinking water in the Netherlands and the rest of Europe are fairly high, certain levels of specific substances are still permitted in tap water. Chlorine (often very detectable in the taste of tap water in France and Spain) may come to your mind first, but your tap water may contain many more contaminants that are legally permitted. Metals such as lead, viruses such as
COVID-19
, medicine residues and antibiotics, microplastics, pesticide residues: all kinds of substances, and their exact impact on the human body is not always clear. That refreshing glass of water suddenly feels a lot less safe.
Filter your tap water with our home water purification system
To filter out undesirable substances and organisms, ensuring that the water you drink is of the best quality,
Aquablu
has developed an innovative membrane water filter and integrated it into an easy water purification system for at home. With this system you simply put a water filter on your tap, which removes all kinds of potentially hazardous substances from the tap water. Thus, purifying water yourself is much simpler than it may sound. All you have to do is connect the water purifier to your tap and the water filter does the rest. A glass of pure and crisp, safe mineral water from your tap tastes a lot better!
A water filter under your tap: also good for the environment
Aquablu's mission is to make
clean drinking water
accessible to everyone, while saving boatloads of plastic.
Plastic bottles
of mineral water have a huge negative impact on the environment due to the carbon dioxide emissions from the manufacturing industry and the resulting
plastic waste
. These environmental pollutions also contribute to a lower quality of the drinking water that comes out of the tap. When you use an Aquablu home water purifier, it is easier than ever to let the cleanest, best-tasting water just flow from your kitchen tap. On top of that, our
water softeners
soften your tap water. Hence, using a water purifier at home instead of buying plastic bottles of mineral water has several advantages:
You can enjoy pure and safe mineral water unlimitedly, any time of the day;
You reduce your ecological footprint by not contributing to the plastic industry and plastic pollution;
You will spend a lot less money, because tap water only costs a fraction of bottled water.