Login
Log in if you have an account
Register
By creating an account with our store, you will be able to move through the checkout process faster, store multiple addresses, view and track your orders in your account, and more.
Create an account
Journal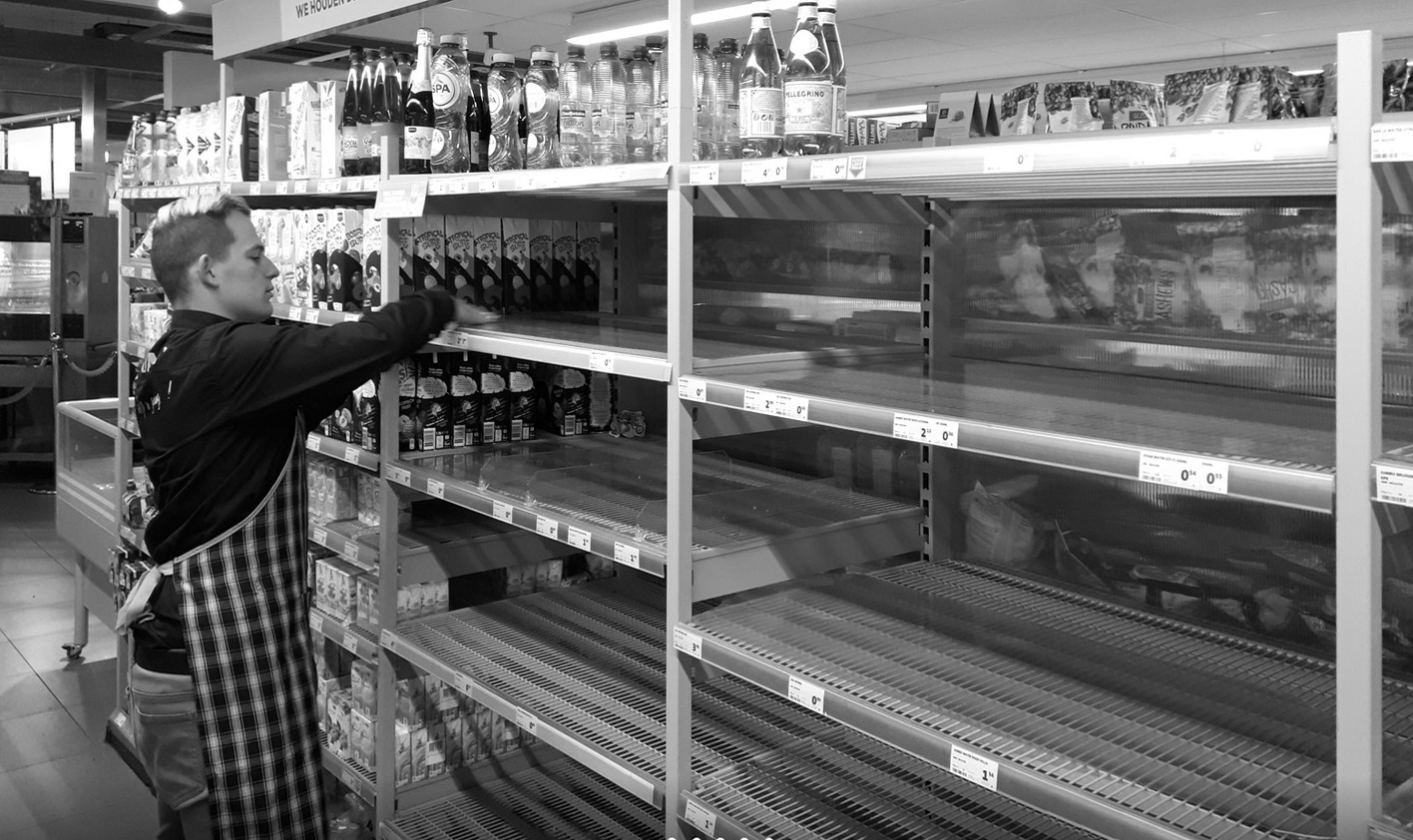 Is the water you're washing your hands with Corona virus free?
13 Mar 2020
The WHO and other health organisations have suggested that every household is advised to have at least a 2 weeks supply of water. Of course, buying bottled water seems like a great solution. However, though plastic water bottles are in most cases safe to drink, it is an unsustainable and expensive solution for safe and healthy drinking water. ...
Read more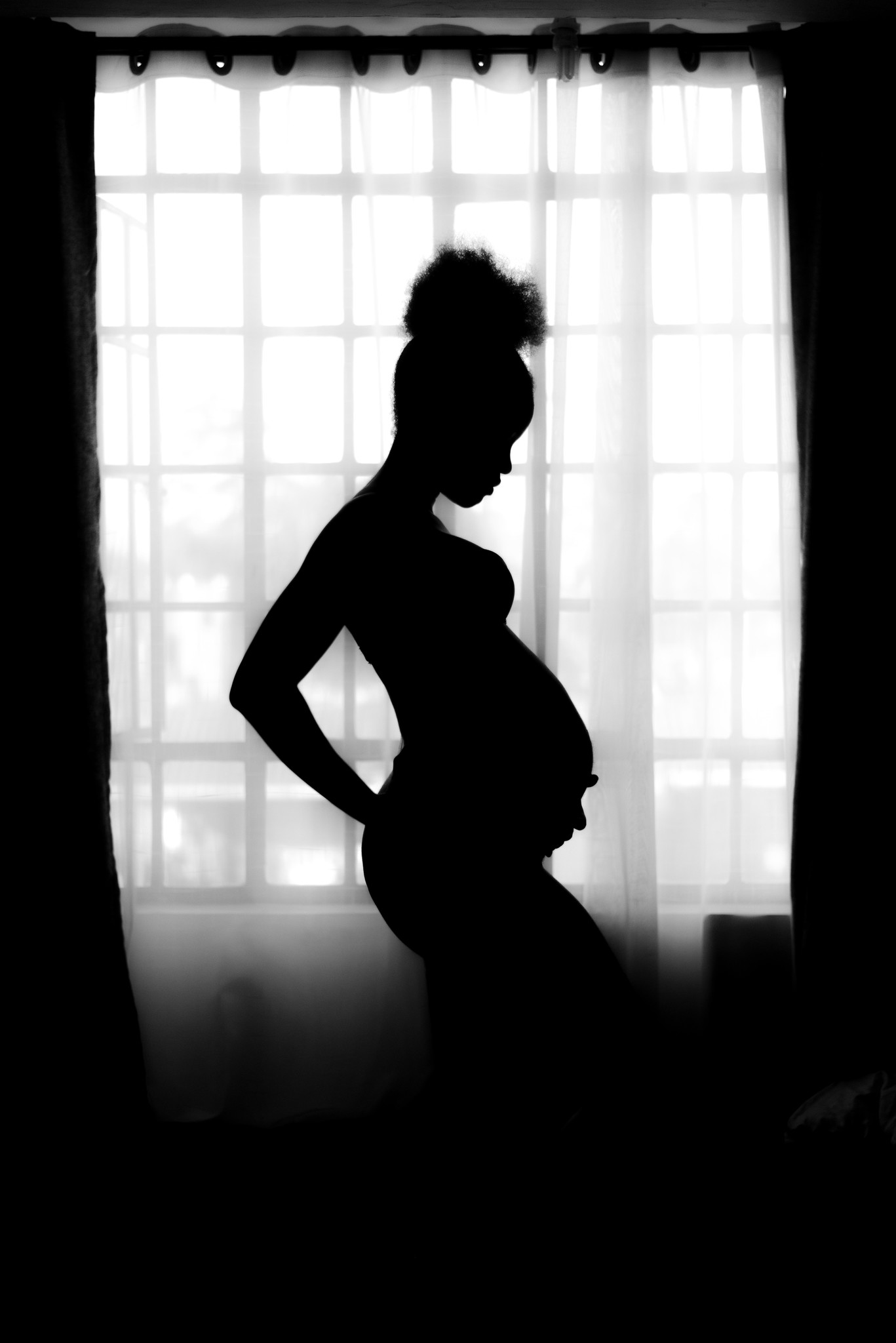 Top 5 water contaminants pregnant woman should avoid
12 Jan 2020
Pregnant mothers had unknowingly been drinking contaminated tap water, which strongly affected the health of their unborn children. This brings us to one of the major pitfalls of water: it can contain ...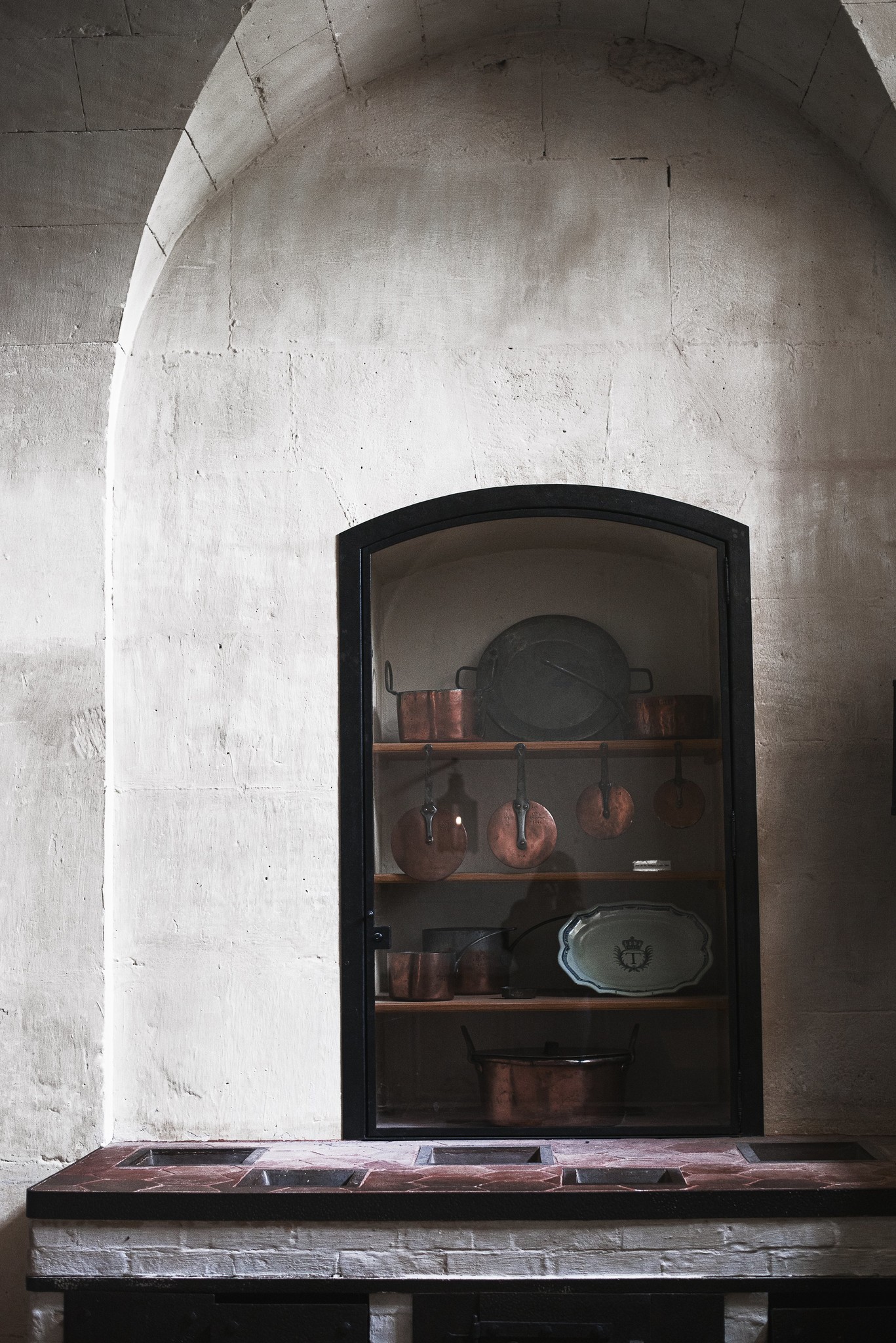 Local drinking water for everyone, everywhere
12 Jan 2020
Water is one of the prime sources of life. It allows clouds to form, rains to fall and plants to grow. On top of that, our bodies are composed of 50–70% water, undoubtingly confirming the fact that ...
(function () { var s = document.createElement('script'); s.type = 'text/javascript'; s.async = true; s.src = 'https://chimpstatic.com/mcjs-connected/js/users/72ca8a763d500fb74c14e11e2/21583a1ad9bcde03928df7851.js'; ( document.getElementsByTagName('head')[0] || document.getElementsByTagName('body')[0] ).appendChild(s); })();