Free shipping for orders above 100€ (within the EU)
Login
Log in if you have an account
Register
By creating an account with our store, you will be able to move through the checkout process faster, store multiple addresses, view and track your orders in your account, and more.
Create an account
Our Story
Our story
We don't say #nofilter, we say #yesfilter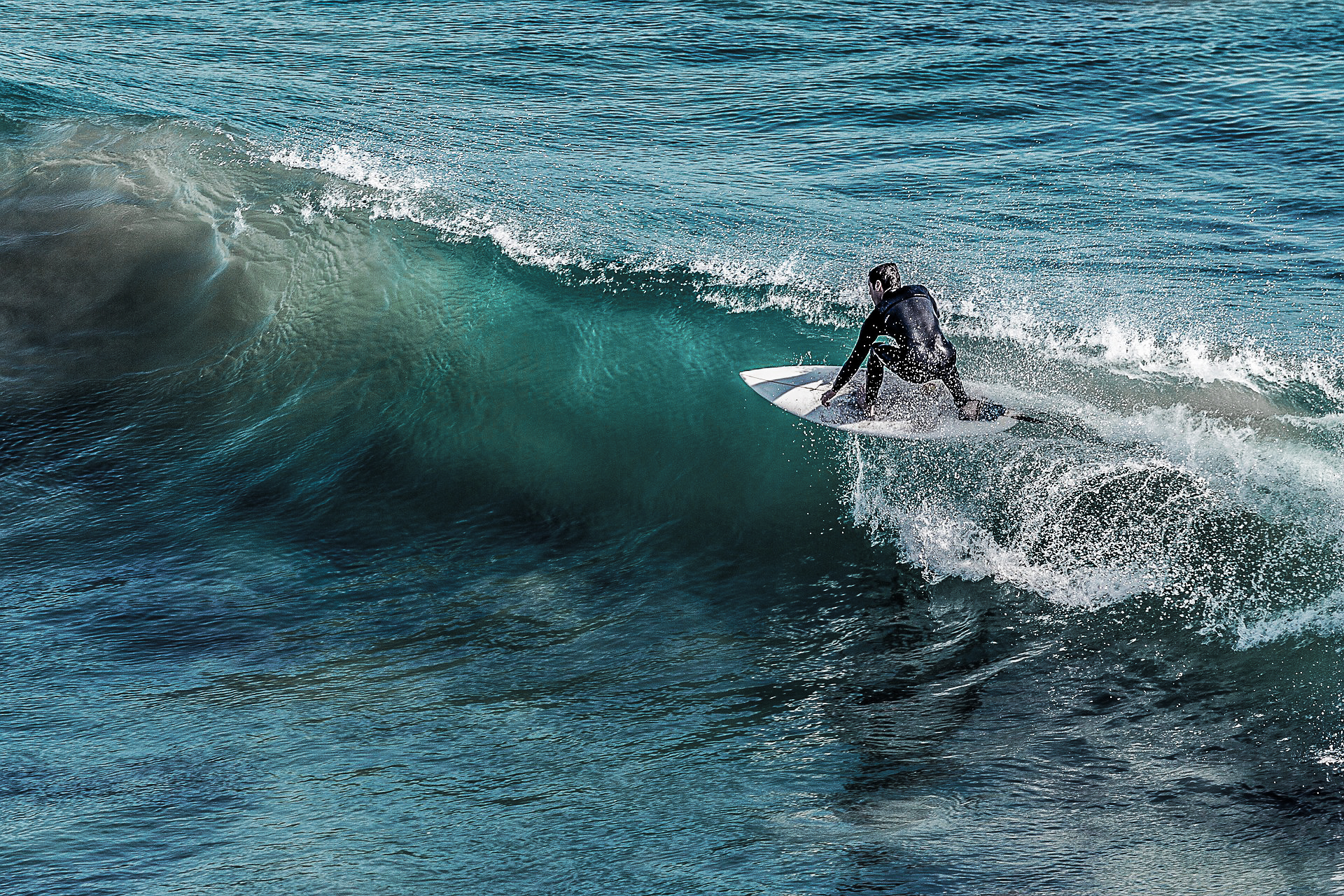 Our sole purpose as a company is to make it easy for people to turn to safe drinking water, without taxing the planet's resources in the process.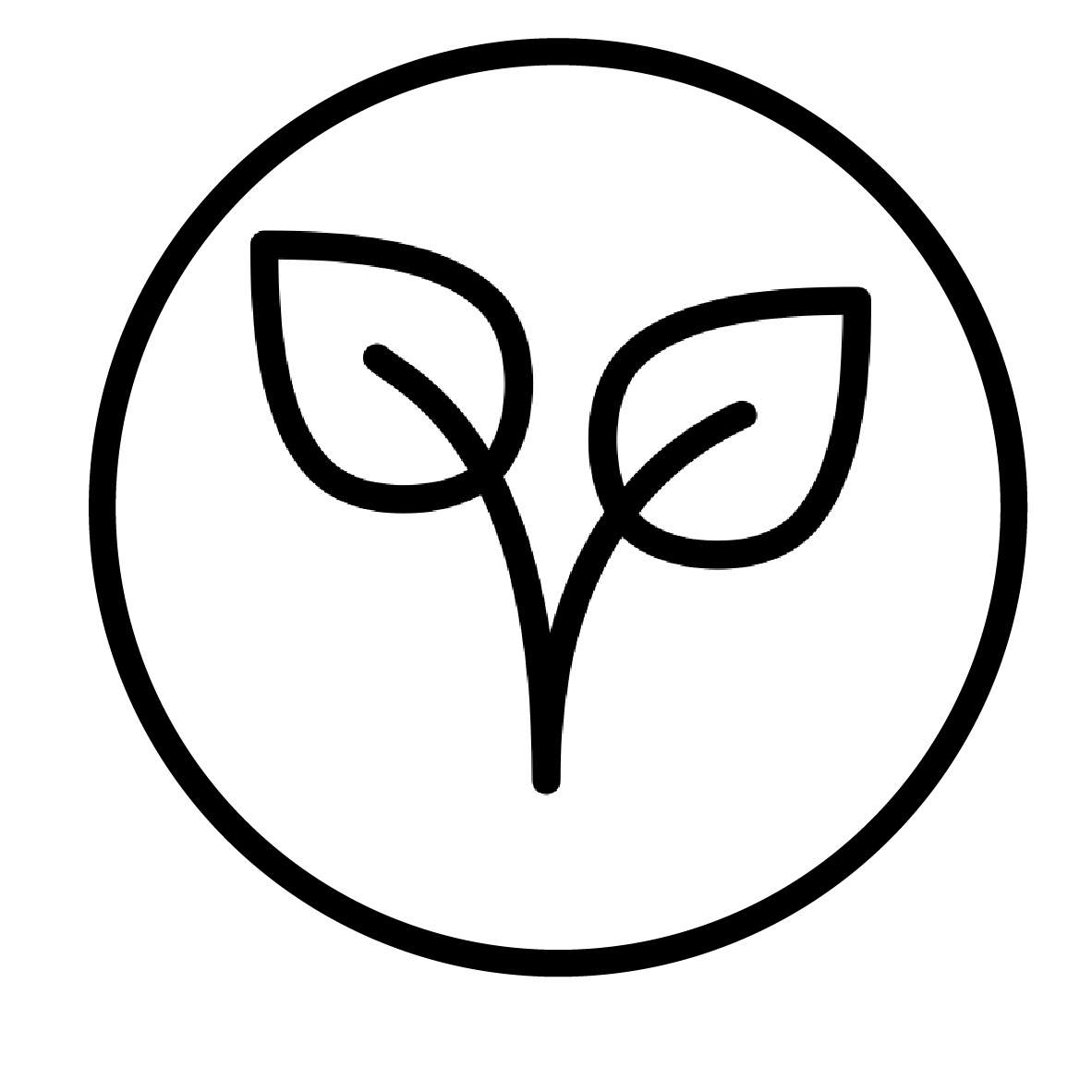 Nature's friend
---
The sea is drowning. More than 100 millions tons of plastic soup causes the broken homes of many marine animals. Plastic pollution is simply a side effect of our way of living and consuming. Let's make a change. Aquablu eliminates the need for plastic waste, waste water and carbon dioxide emissions.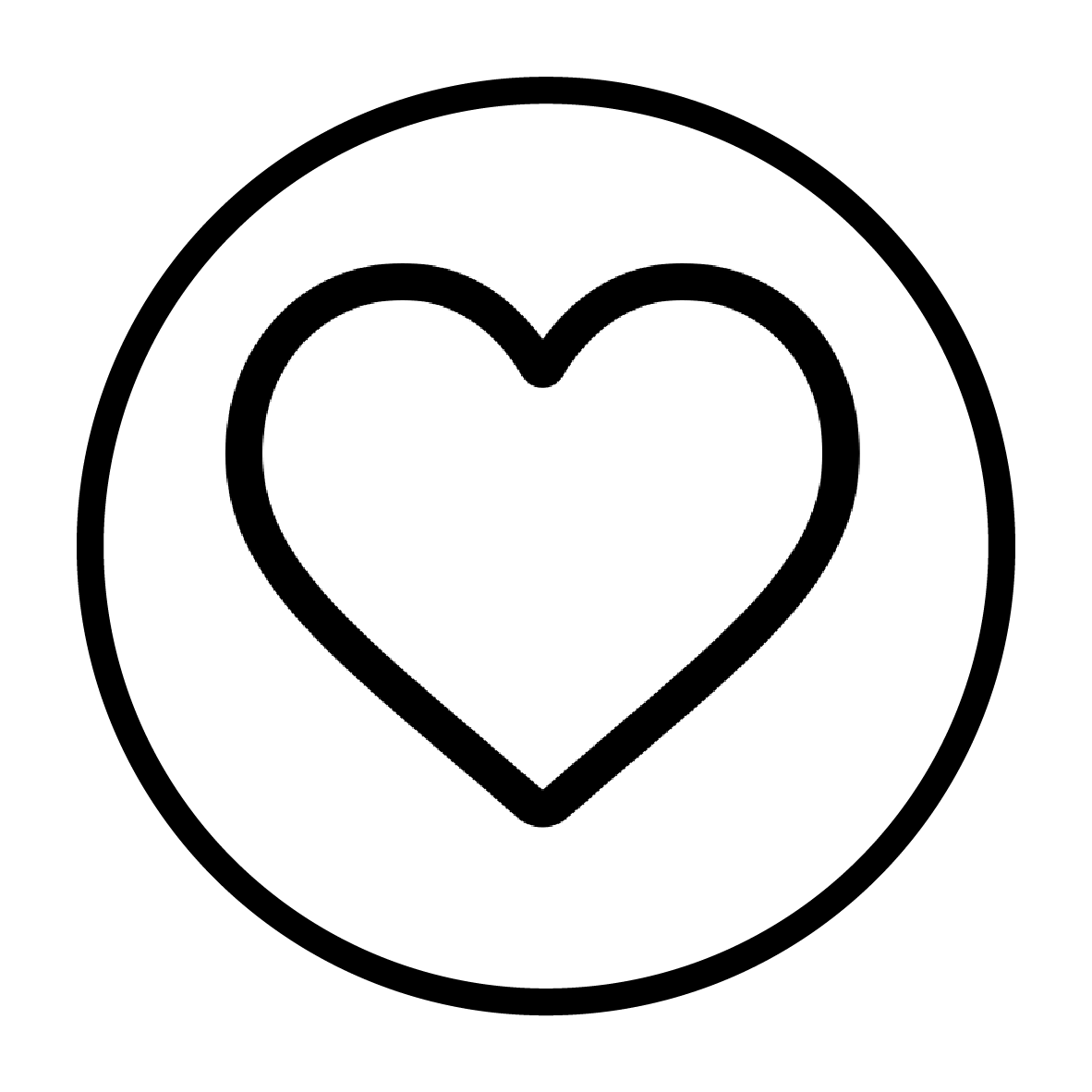 Here to disrupt
---
Aquablu is an eclectic team of game changers. Surfing on waves of change, like AI & new business models that allow us to directly deal with our customers, we are here to disrupt the old fashioned water treatment industry.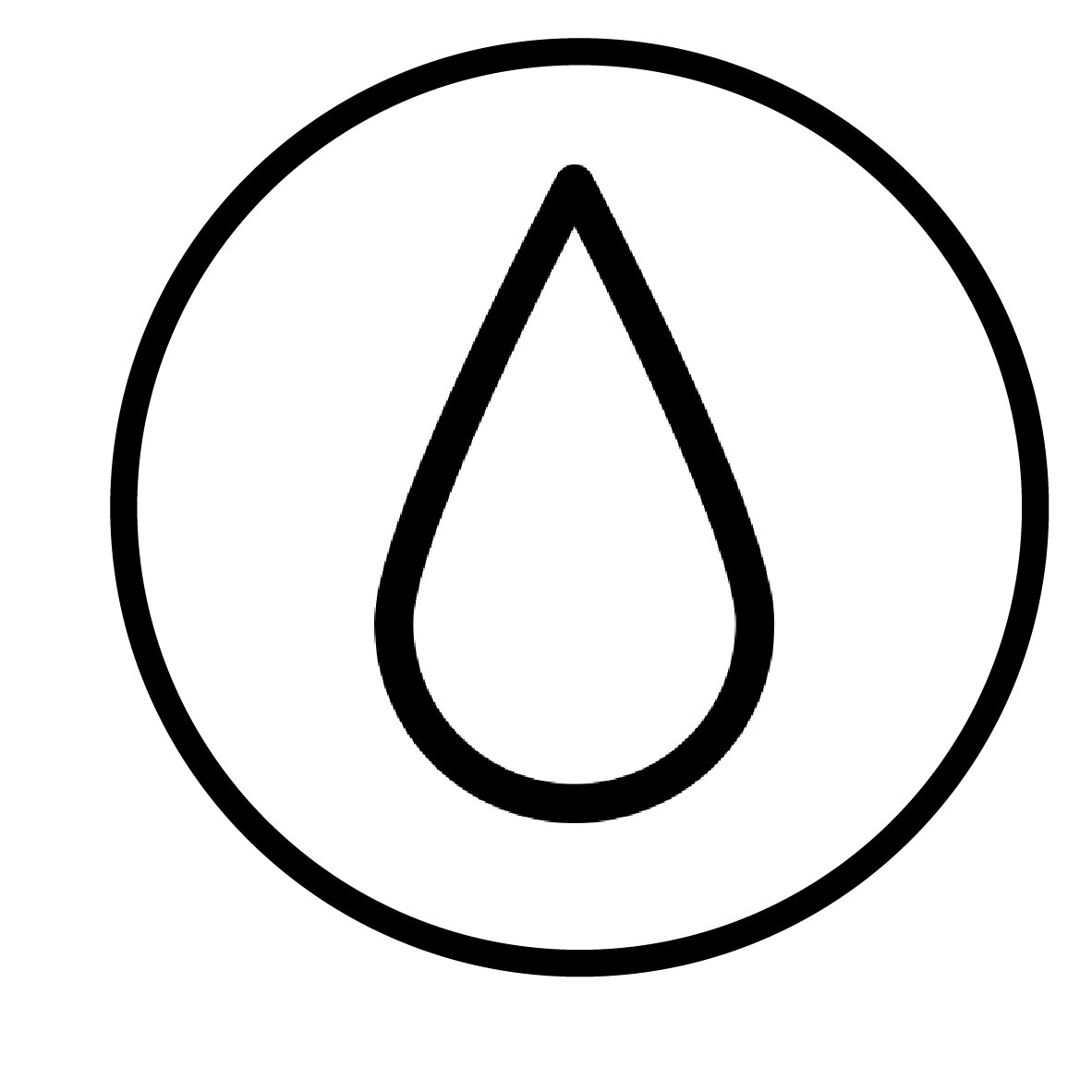 Drop for a drop
---
Safe water is a fundamental human right. Still, over 663 million people live without access to clean drinking water. In order to tackle this global problem, Aquablu lives by the Drop for a Drop philosophy. This initiative empowers local communities to providing safe drinking water, by placing Aquablu purifiers at hospitals, schools & NGO's in Kenya.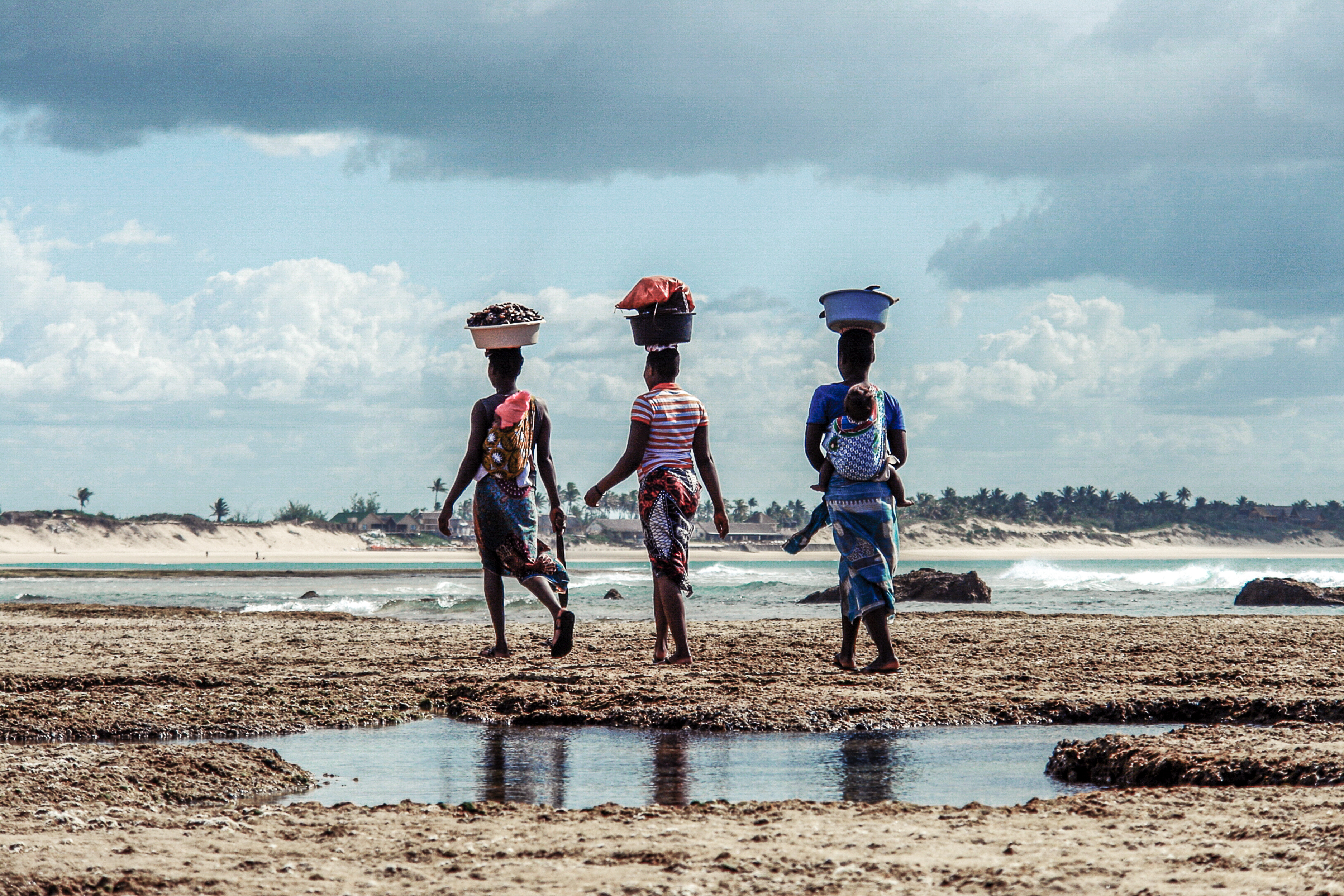 Where it all began
---
Being a surfer, Marnix (right) had always been close to nature. Whenever he travelled the world, water was always at the very centre of life. Shipping water from Fiji to Europe, however, creates the direct opposite. With hundreds of millions of people relying on plastic bottles as their only safe water source, no wonder these plastics litter today's oceans, streets and beaches. 

Marnix, together with his business partner & co-founder Marc, believe that no one should ever have to rely on plastic bottles for safe drinking water. The first smart purifier was invented to not only tackle the plastic problem but bring safety and transparency to a market that is characterized by misunderstanding.

This became the purpose of a company that currently sells smart water purifiers in over thirteen countries worldwide. Backed by the Stokvis Group, Aquablu is quickly expanding its territory.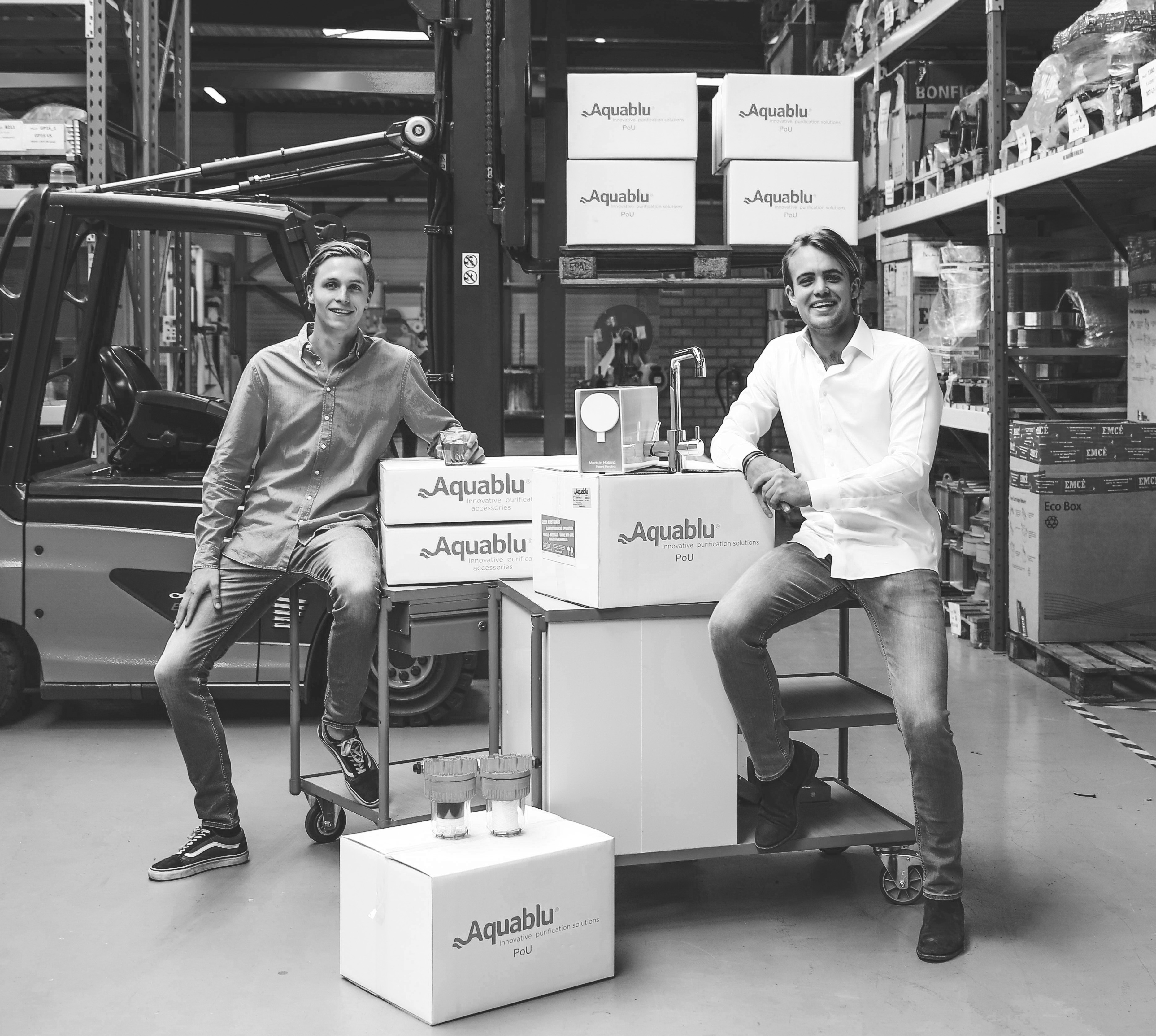 Our History
---
April 2016

 

Getting to 1 million

The first time since the start of the journey, we crossed a million litres of safe drinking water barrier.

Juli 2016

 

Quality control technology

From now on, to guarantee the production of safe drinking water, every purifier is equipped with our "Quality guard". Not a drop leaves the system without being tested.

 

 

 

November 2017

 

Water for all

Over fourty schools in East Africa are equipped with Aquablu technology. From this day on, these children walk to school to get drinking water.

December 2018

 

Smart Home Interface

Live communication with smart control panels ensures full control over the purifier, even when it is tucked away in the machine room.

 

 

 

March 2019

 

Launch Aquablu Dealer portal and Aquablu App

Dealer can now access the data from their in-field systems from behind their desk. No more unnecessary maintenance visits.

September 2019

 

YES!Delft

YES!Delft is one of the world's leading tech accelerators. In the first week of September, Aquablu officially became part of the community.