Login
Log in if you have an account
Register
By creating an account with our store, you will be able to move through the checkout process faster, store multiple addresses, view and track your orders in your account, and more.
Create an account
Mentioned by:
Outsmart contaminants with
intelligent water purification
---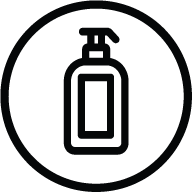 Microplastics
Unknowingly, people weekly drink plastic with the average size of a credit card.

Bacteria
These little fellows (legionella, coli-bacterium) love stationary surface waters and gather around in your water tank.

Lead and other metals
The level of lead in drinking water is often higher than it should be, considering the health of babies & pregnant women.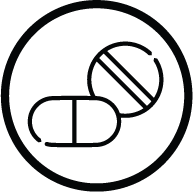 Hormones
Hormones in your drinking water? Yep - could be. Through our daily use of shampoo, hormone pills and anti-conception waste ends up in our drinking water.

Pesticides
Commonly found in rural areas that use surface water as their main water source. These chemicals keep vegetables insect free - but are toxic for human beings and remain in the water for years.

Antibiotics
We can unconsciously building up antibiotic resistance through drinking that water. Waste of medicine end up here through human consumption and live stock farmwaste.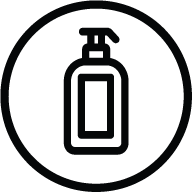 Microplastics

Bacteria

Lead and other metals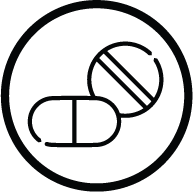 Hormones

Pesticides

Antibiotics
It's time to take control
of the future
Be smarter. Be cleaner. Be a pioneer.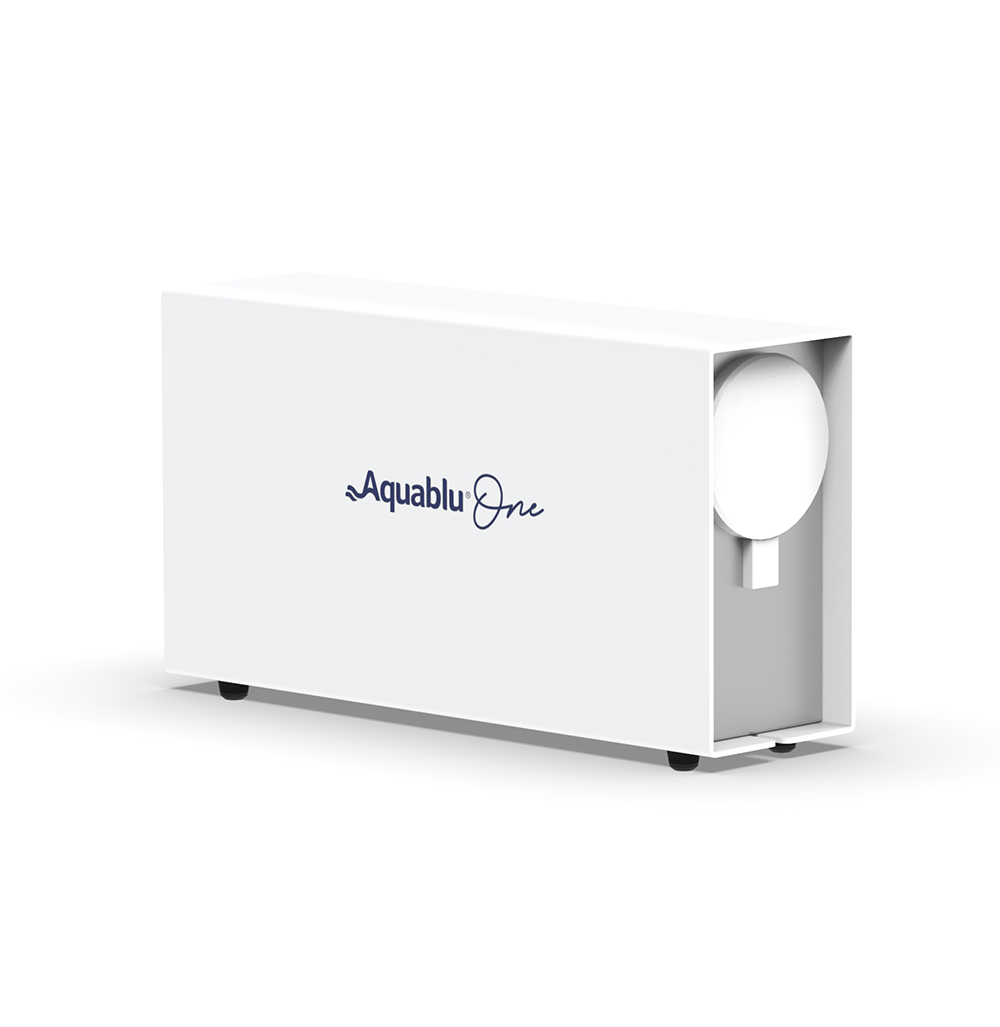 Kitchen Hero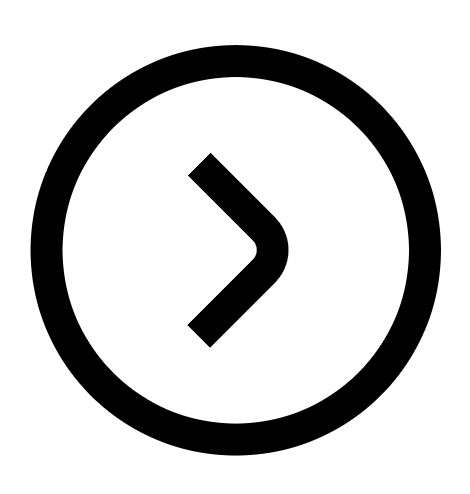 ---
The Aquablu One is highly effective, yet very compact. With a flowrate of 80-100 liters per hour, a high flow of pure water comes directly from your tap; purification on demand. There's no need for a storage tank and it easily fits under every kitchen sink.
€1999
*pricing including 21% VAT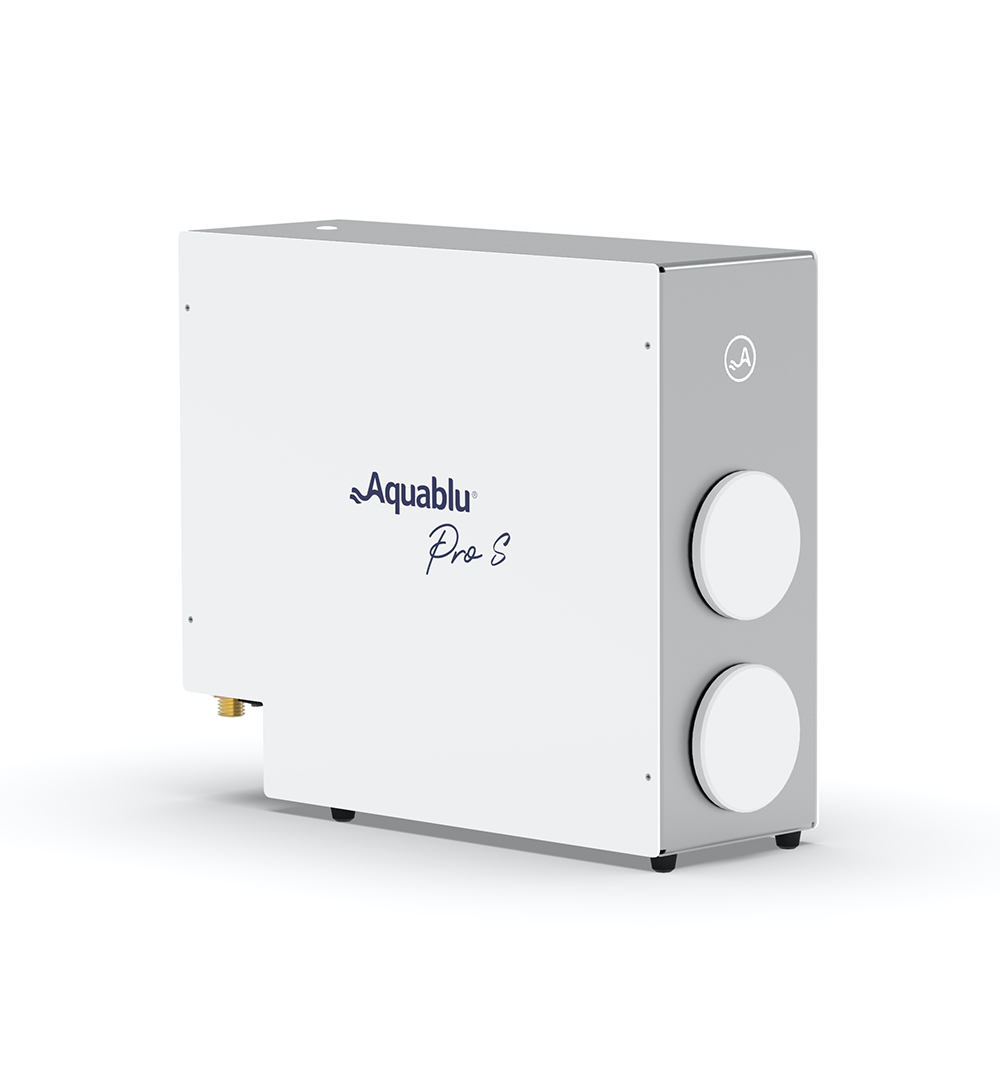 Unlimited access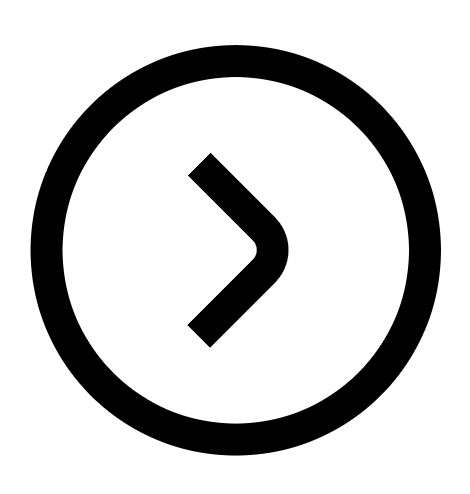 ---
The Aquablu Pro is our most powerful water purifier. The Supreme Osmosis technology purifies over 260 liters of healthy and pure water per hour. The Pro provides all the water that is needed for daily requirements including laundry and dishwashing.
€3390
*pricing including 21% VAT
Calculate how much money you will save
Just pure, even better
---
Our rivers, reservoirs, lakes, and seas are drowning in chemicals, waste, plastic, and other pollutants. 80% of the world's wastewater is dumped back into the environment. The widespread problem of water pollution is jeopardizing our health. Meanwhile, our drinkable water sources are finite: less than 1% of the earth's freshwater is actually accessible to us. Time to take action, time to take control.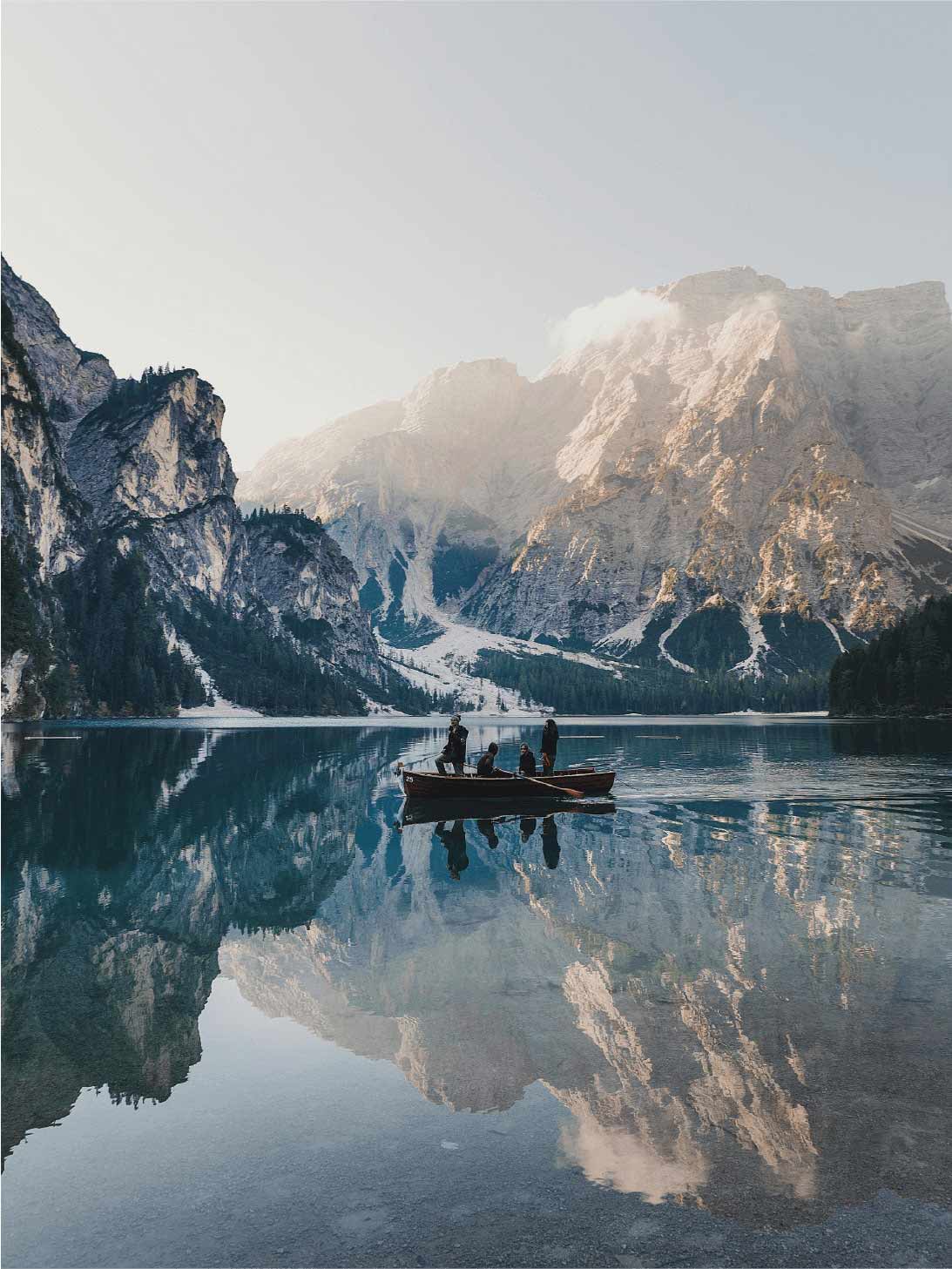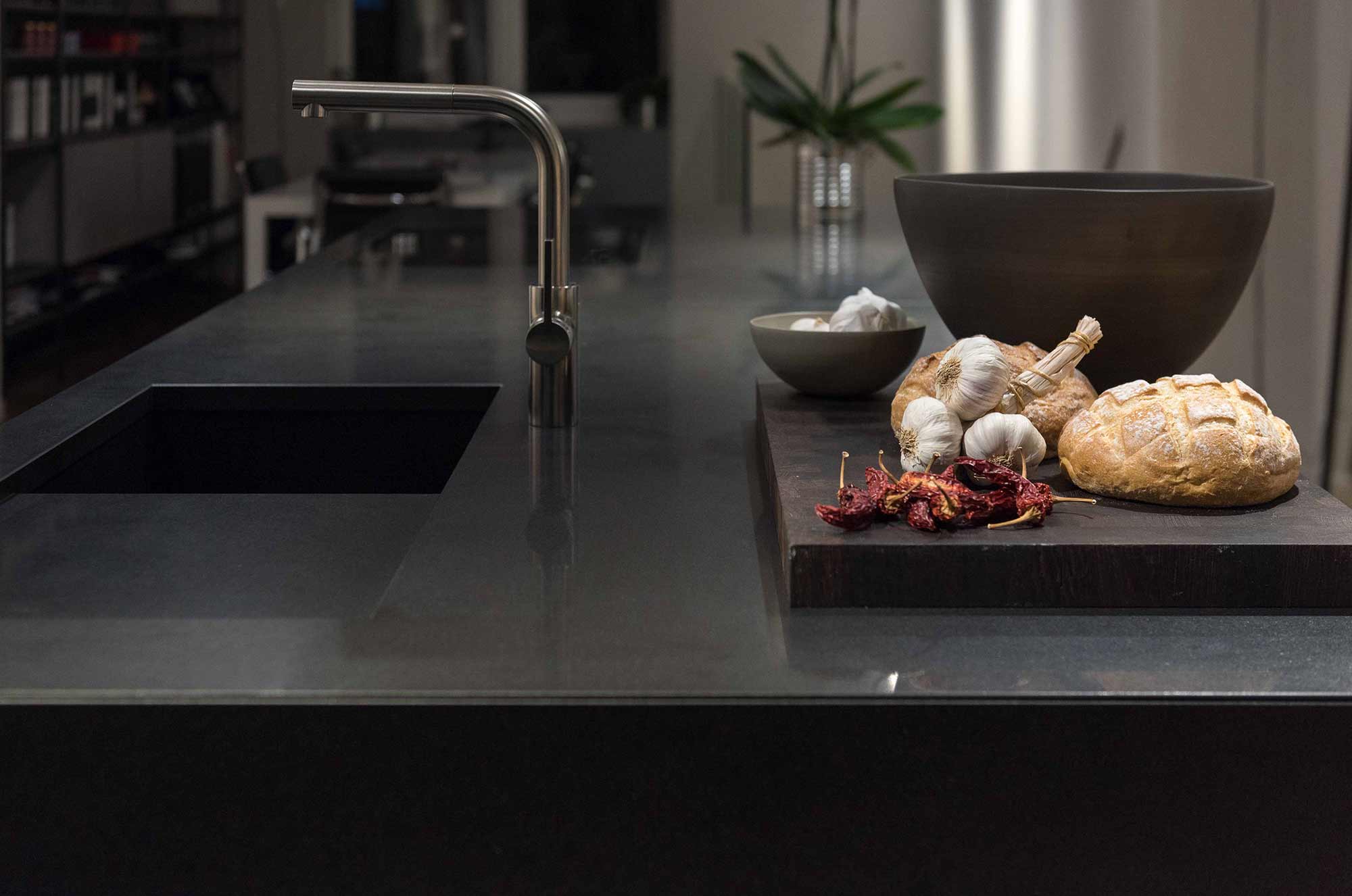 The filter that changes everything

Get pure and mineralized water that the body needs and nothing it doesn't need

Remove common contaminants like bacteria, lead, microplastics as well as chlorine

Worry free: our intelligent system automatically flushes every day so that it is always clean

High tech Supreme Osmosis™ adjusts to the unique recipe of your water
We eliminate the need for plastic bottles, leading to a fundamental reduction of wastewater, carbon dioxide emissions & plastic waste. By switching from bottled water to Aquablu, your yearly impact is:
---
0

+

donated liters clean drinking water